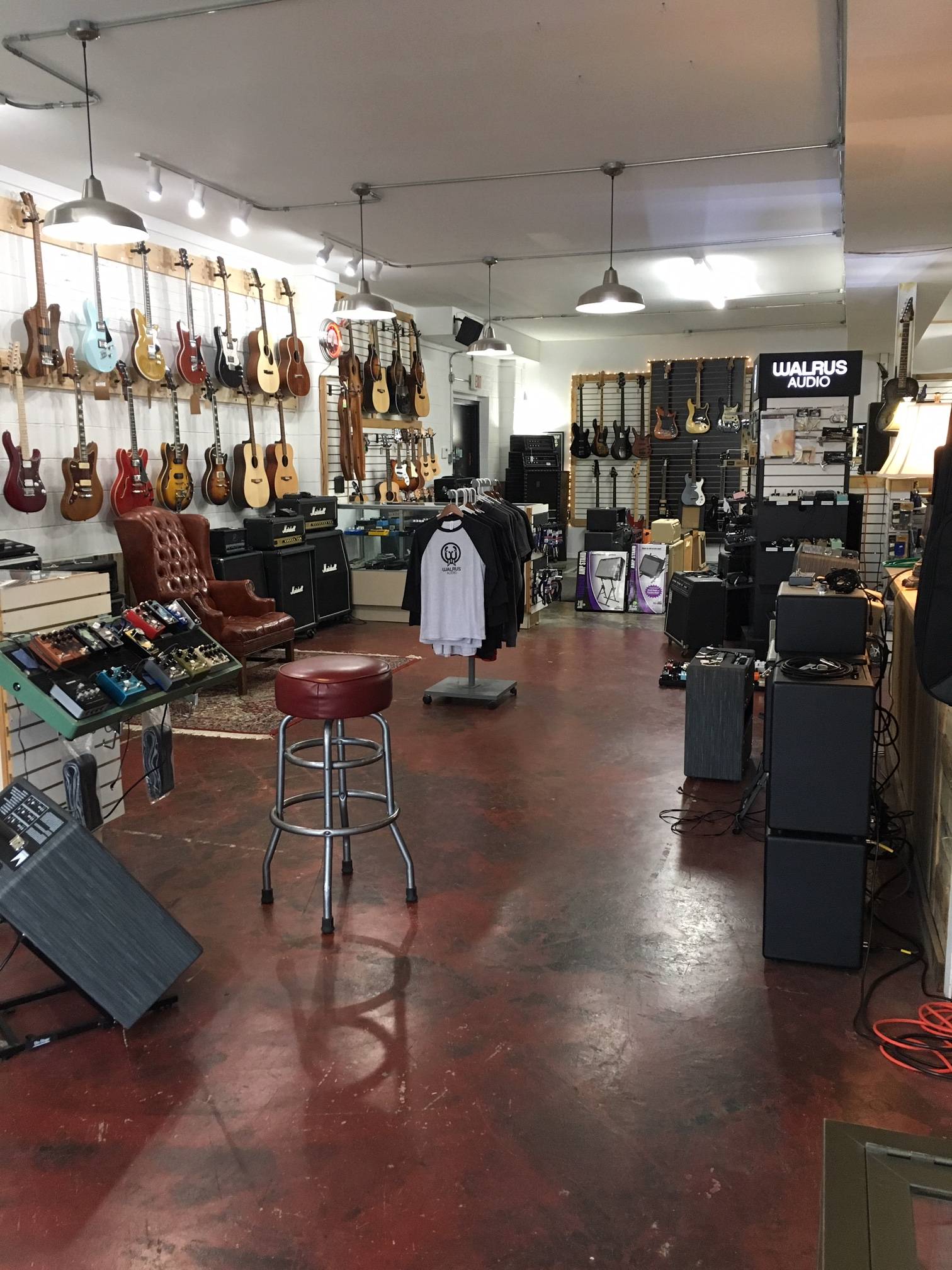 Shipping Policy
Shipping prices may vary with each transaction due to the dimensions the item ordered. Some but not all items available for purchase on our website may be eligible for free shipping during promotions or for any other reason the option is made available. Items will be shipped via USPS, UPS, or FedEx. The choice unless expressly agreed upon by Indy String Theory, and you the customer will ultimately be made by Indy String Theory. We will ship with tracking to the continental United States. Alaska, Hawaii, and international shipments may incur additional charges.
Return Policy
Items returned within 7 days will be accepted at no cost to the customer. Items returned after 7 days will be eligible for Indy String Theory store credit only. No returns will be accepted after 30 days. Items valued over $100 dollars returned after 7 days will accrue a 20% re-stocking fee.
"Consumable" items such as strings and picks are not eligible for return. Any items sold as "Brand New" that have obvious use will not be eligible for return. Any item subject to return must be returned either in all original packaging or something of equal stability. Any item returned that is damaged due to poor packaging will not be accepted, and will be returned to the customer at the customer's expense, and a refund will not be granted.